Android 12 could finally bring the double tap on the back gesture – GSMArena.com news – GSMArena.com
Before the stable version of Android 11 was officially released, a neat double tap on the back of the phone gesture has been introduced in the developer preview. Sadly, the feature didn't make the cut. so there was no replacement for Google Pixel's edge squeeze gesture that got axed with the most recent Pixels.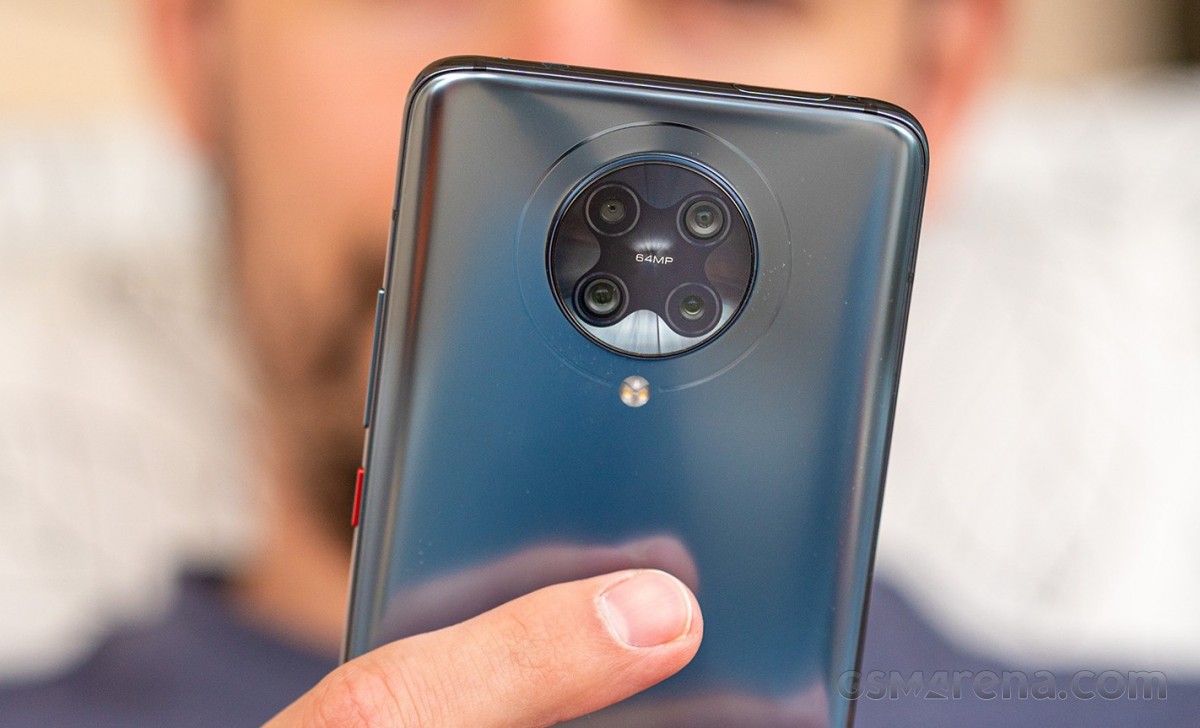 However, there's still a chance for this functionality with Android 12. 9to5Google found that the feature codenamed "Columbus" will be re-introduced with Android 12. According to the report, the original feature was scrapped because the system would record accidental taps, but the new, more refined version of Columbus will require a firm tap on the back.
Double tapping on the back can take a screenshot, summon Google's Assistant, open the notification shade, control media playback or open up the recent apps menu.
It's still unclear, though, whether the feature will be made available for all phones running Android 12 or it will remain a Pixel-exclusive.