Fortnite Crew: Next Fortnite Crew Drift Skin Set Teased By Epic Games (February Crew Pack) – Fortnite Insider
It looks like the next Fortnite crew pack for February will include a Drift skin.
Epic Games announced the Fortnite crew monthly subscription before Fortnite chapter 2 season 5 started. Each month, players can get their hands on 1,000 V-Bucks, the current seasons Battle Pass if they don't already have it, and exclusive cosmetics including at one skin.
The first Fortnite Crew pack was released with the launch of season 5. Players could get their hands on the Galaxia skin, Cosmic Llamacorn Pickaxe, and the Fractured World Back Bling in the December Crew Pack.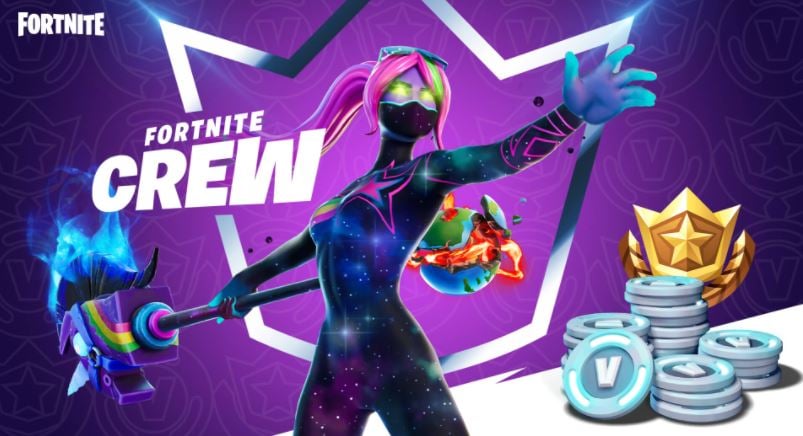 The January pack that's still currently available to purchase includes the DC's Green Arrow Fortnite skin, the Tactical Quiver Back Bling, and the Boxing Glove Pickaxe along with the standard 1000 V-Bucks.
The roll out of these Fortnite Crew Packs hasn't gone smoothly with players getting the Arrow skin more than two weeks before it's release. Players were also not able to obtain their 1,000 V-Bucks that comes with the January pack, but Epic Games have provided players with the Members Only emote for free.
In order to get the Members Only emote, you'll need to have purchased a Fortnite Crew pack and you'll need to log in before February 15th.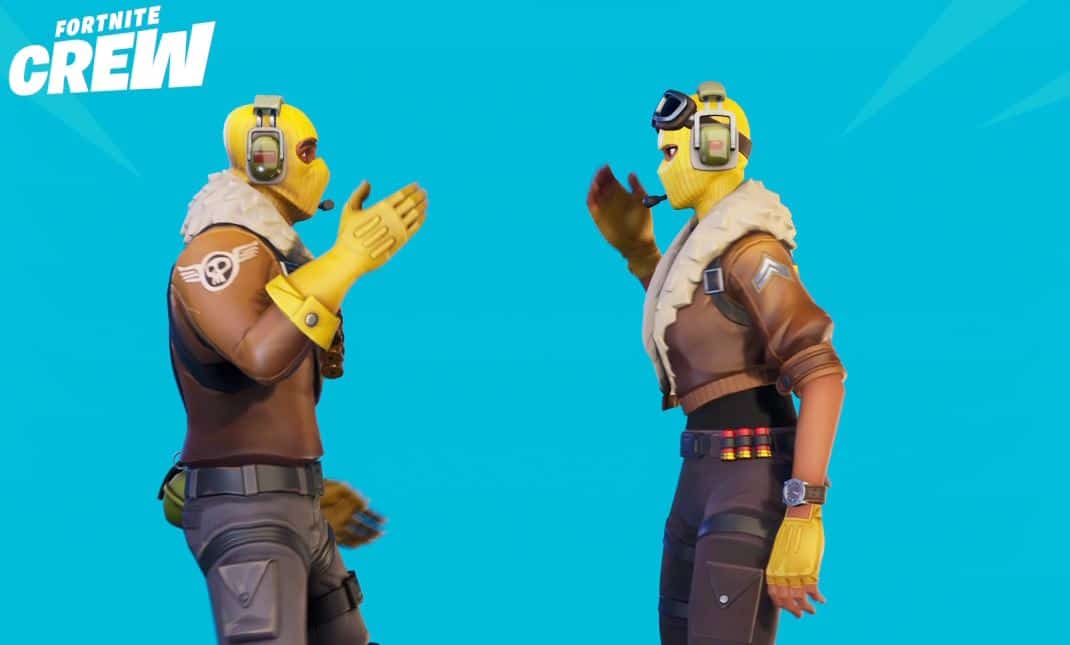 In the blog post announcing the above free emote, Epic Games provided a hint at the February Crew skin with a fox emoji and stating the new face will  be from the world of Fortnite.
Epic Games have now provided several hints as to what we can expect from the new Fortnite Crew Pack skin for February, and it looks like we'll get getting a 'Drift' Crew skin next month.
Fortnite Female Drift Skin?
Epic Games tweeted out the following to tease the next skin:
///////Establishing Connection —-Beginning Scan—- Possible match found///// Drift? Drift. Come in. Do you read me?
Update: Here's a couple more teaser tweets
I know you don't know who I am, but the Fox Clan is in trouble. We need you.
We always thought we were the trackers, but something is tracking US down now. Something old. Something… bad.
They've also change their social media profile pictures and banners to promote the skin. The profile pictures have been changed to an outline of a fox or the outline of the Drift mask, and the banner teases the skin on the left side of the image.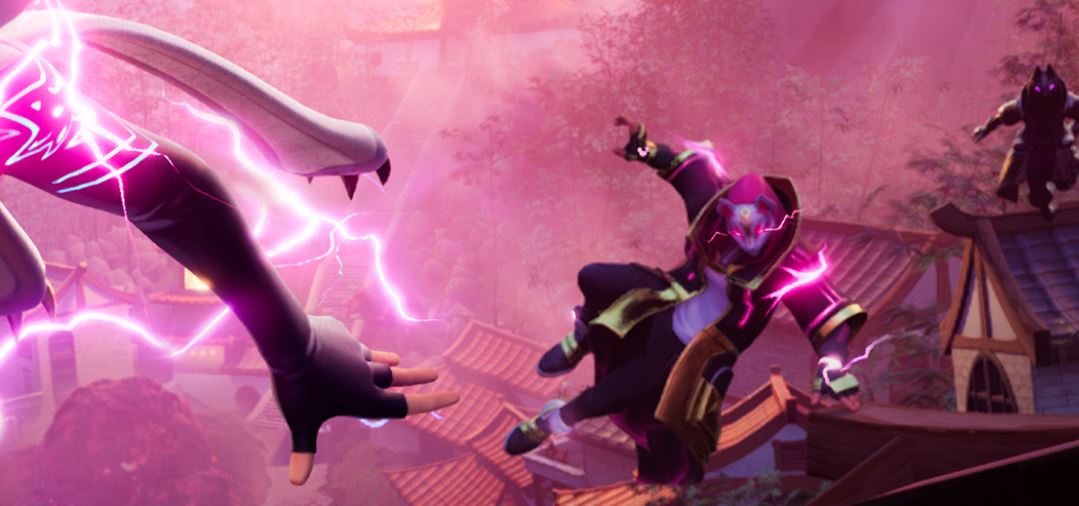 Based on what we've seen, the next crew skin will likely be a female version of Drift. However, we'll have to wait until the full reveal to find out.