Gina Carano came to 'agreement' with former Mandalorian co-star Pedro Pascal over opposing political beliefs – The Independent
The actor, who appeared in the Disney Plus series as Cara Dune, will no longer be a part of any forthcoming Disney production after sharing an Instagram post seemingly comparing being a Republican today to being Jewish during the Holocaust.
In response to the post, Disney's Lucasfilm called her remarks "abhorrent and unacceptable".
The actor, who has a history of controversial comments, said she felt she has been "head-hunted" by Disney because she "wasn't going along with the [studio's] narrative".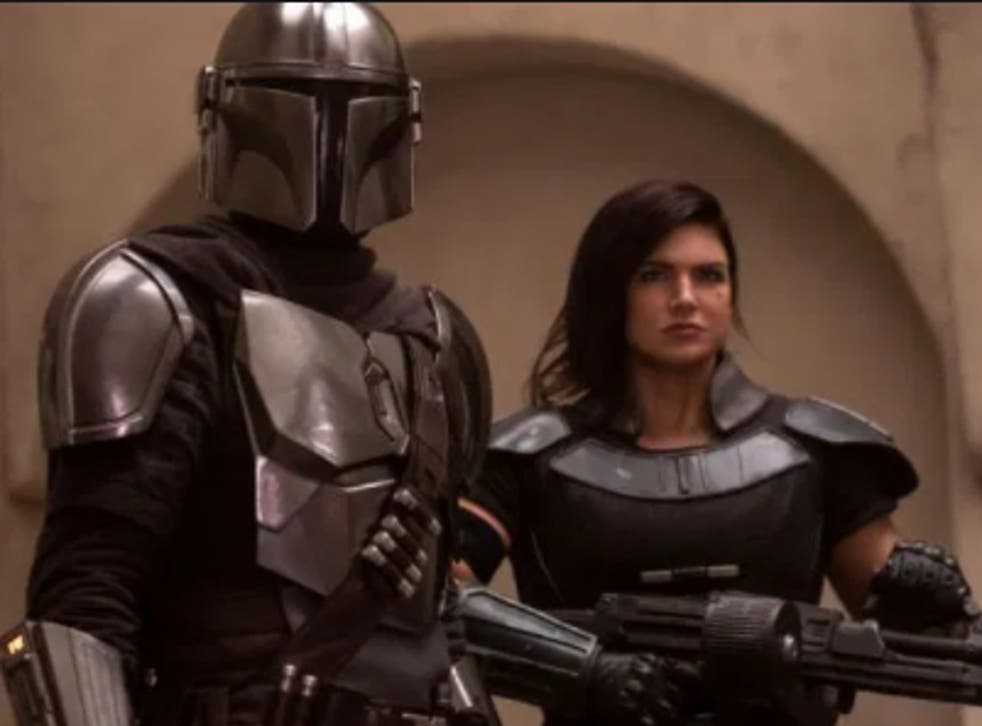 On her co-star Pascal, she said: "I adore Pedro. There's so much love there still. I know he's said and done some hurtful things. But we had an agreement after we realised we were a little bit politically different. 
"We had an agreement that, first and foremost, you're a human being. And you're my friend first. We're both passionate – we just think a little bit differently."
Referencing a now deleted tweet in which Pascal compared supporters of Donald Trump to Nazis, Carano added: "I know that we both have misstepped on our tweets. We're not perfect. We're human beings. But he's not a bad human being. He's a sweet person."
The Independent has contacted Disney for comment.